| | |
| --- | --- |
| Posted on April 13, 2016 at 5:45 PM | |
April 26th doesn't just mark the anniversary of A Bloody Bloody Mess..but it also marks the third year anniversary of the release of Like a Box of Chocolates. In honor of this occasion and on behalf of the fact it's National Poetry Month I will be doing giveaways and contests for the book throughout the month.
Giveaway- April 13th-26th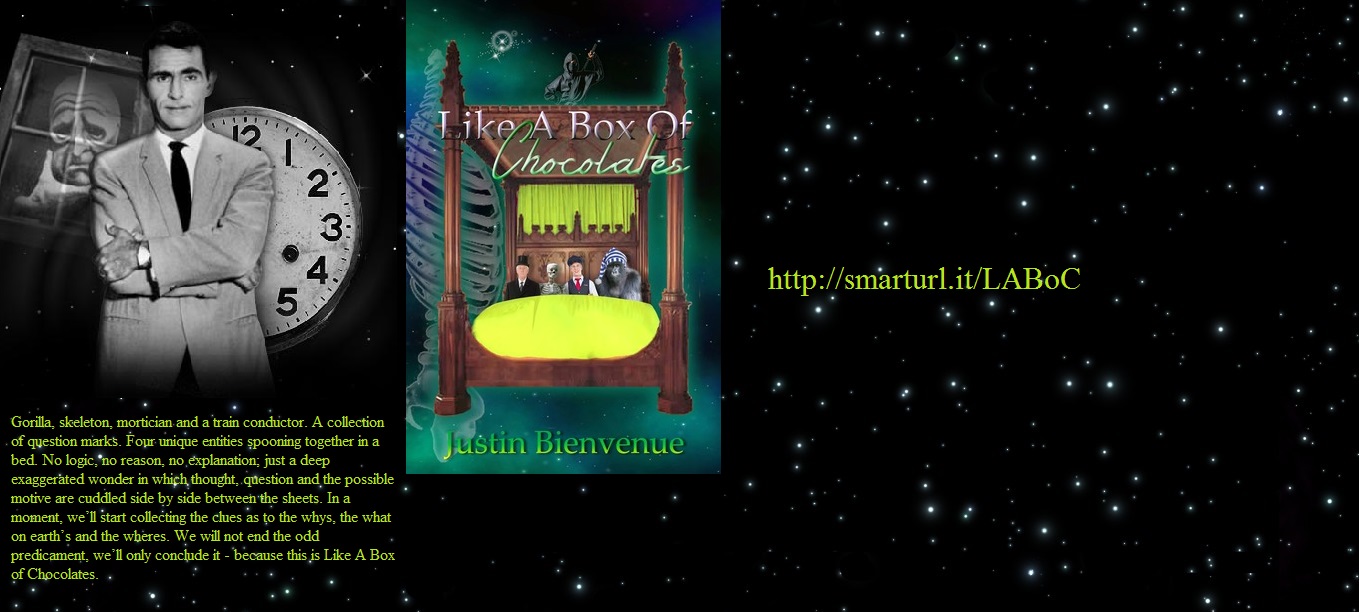 Paperback Giveaway-
 Give me your favorite line from your favorite poem, it can be a poem from anyone throught history.
 *person with the best line will win a copy of the book.
E-Book Giveaway-
 What does Poetry mean to you? How far do you think poetry has come today compared to years prior? Those who I think come up with the best responses shall win E-Book copies.
 *the three best responses will win copies of the book.
Categories: Book Related/Specials Announcements